Electrical and Electronics Engineering
Electrical and Electronics Engineering or EEE is branch of engineering which deals with generation, transmission and distribution of electric power. It also involves the design of analog and digital electronics components
www.electricalandelectronicsengineering.com
is a source for learning fundamental principles of Electrical and Electronics Engineering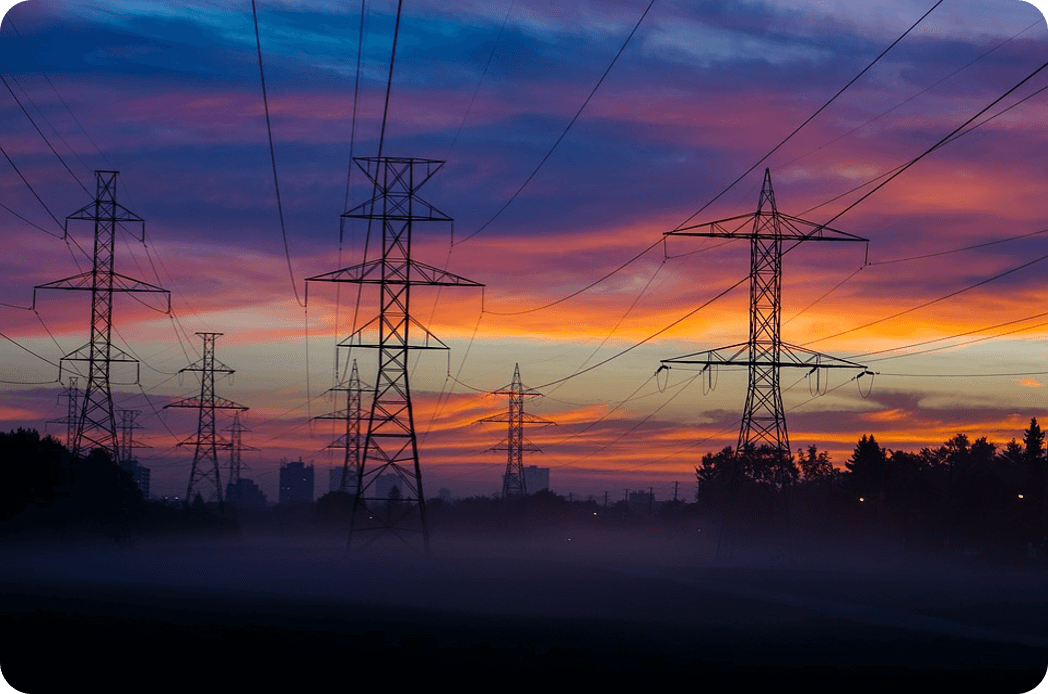 Electrical Power Engineering
The branch of engineering which deals with the generation, transmission, and distribution of Electric power.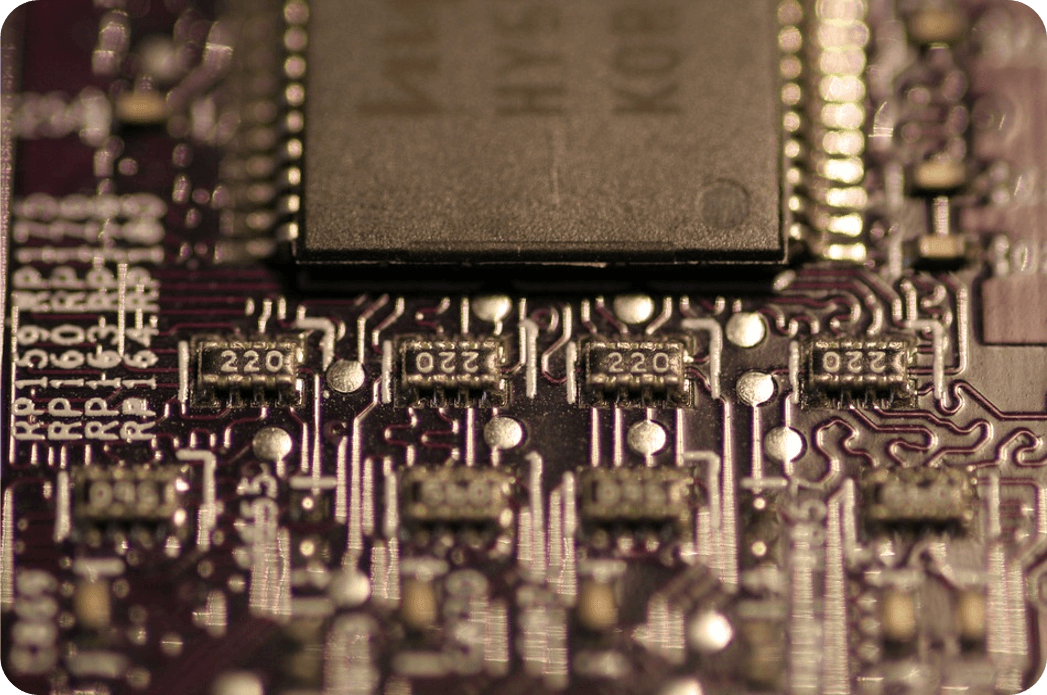 Electronics Engineering
Electronics Engineering is focused on design and fabrication of various analog/digital circuits and components.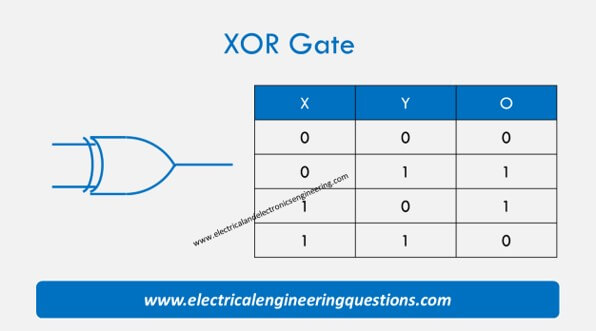 XOR or Exclusive-OR gate provides a high output when both inputs are different from each other. The video below illustrates the XOR gate truth table, symbol of XOR gate and its analytical formula as well as the XOR gate design from NAND and NOR Gates.